Welcome!
This is my site, Stories I tell to Strangers. Working with words is what I love most. You can find my latest articles and news feeds here.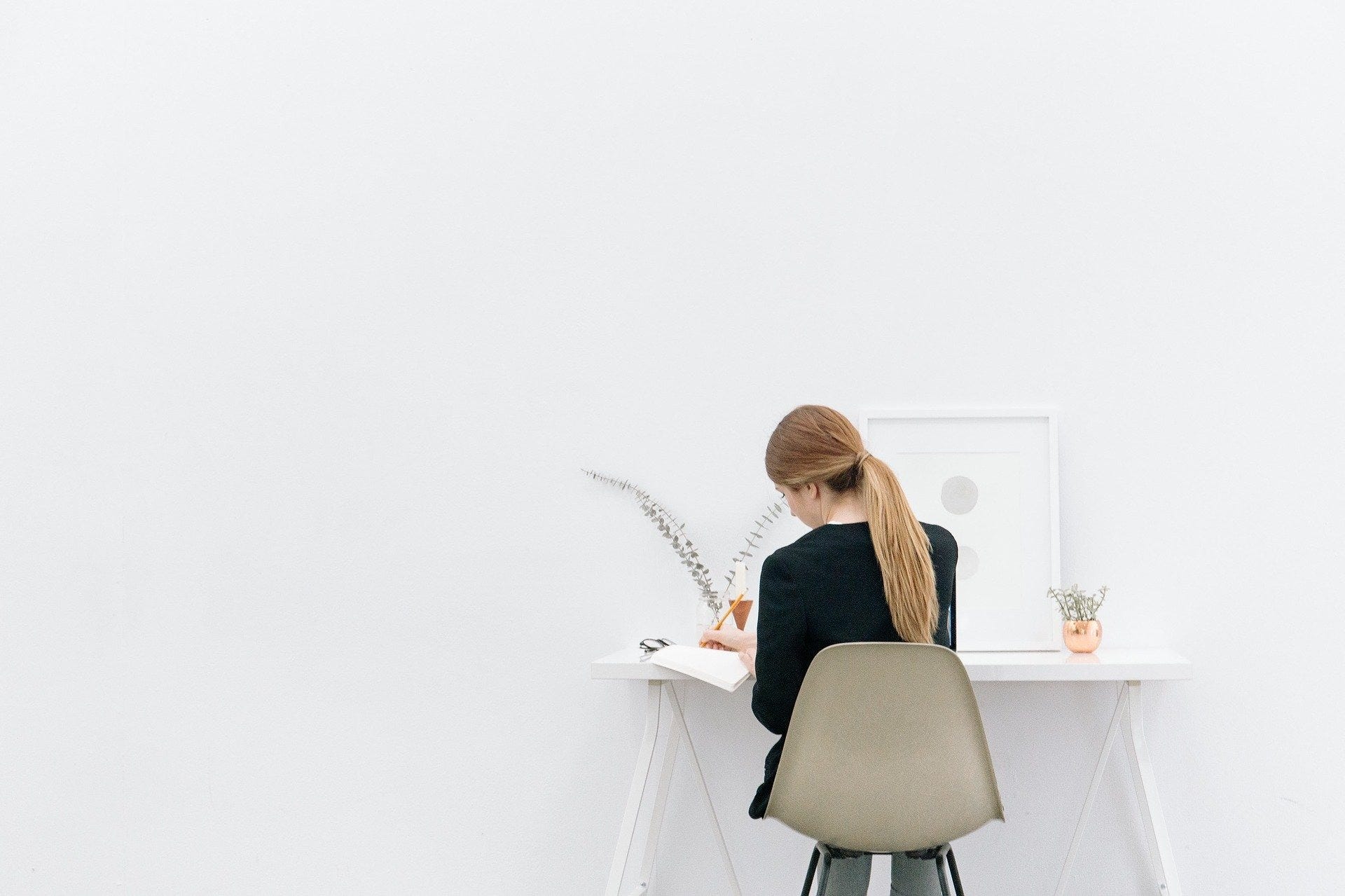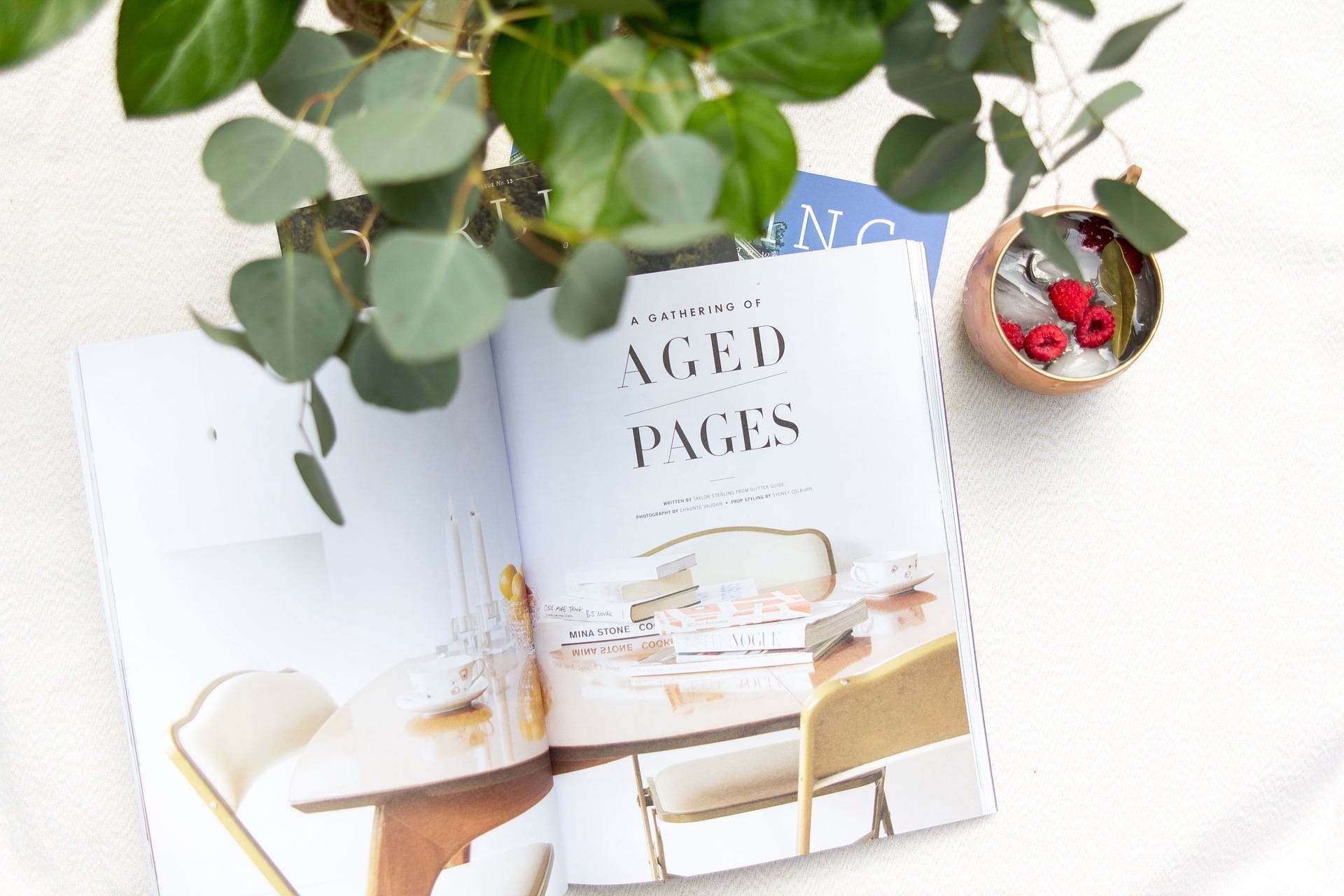 News
We all have a passion – this is mine! From an early age onwards, I wanted to write stories and I've been writing ever since. View my latest on Instagram.
Portfolio
Want to see my skills in action? Here you'll find real-world examples of the stories you can expect when you work with me. Read my work.